WHAT'S ON AT THE NOEL COWARD THEATRE, LONDON
What's On at The Noel Coward Theatre, London
The Ocean at the End of the Lane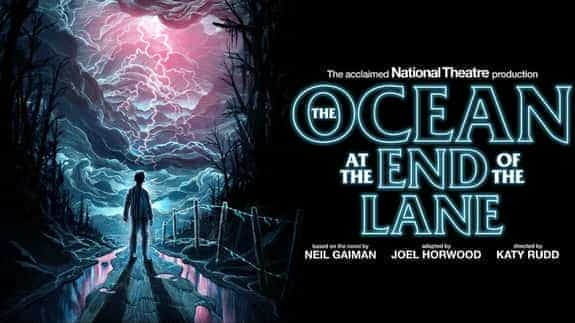 Wednesday 11 October - Saturday 25 November 2023
From the imagination of Neil Gaiman, best-selling author of Coraline, Good Omens and The Sandman, comes the National Theatre's major new stage adaptation of The Ocean at the End of the Lane. This thrilling adventure of fantasy, myth and fri...
The Motive and the Cue
Saturday 9 December 2023 - Saturday 23 March 2024
Sam Mendes directs a startling new play on the making of Burton and Gielgud?s Hamlet. Why would the most famous movie star in the world choose to do a play which everyone already knows? And what lures us back to the same plays, year after y...
How to get to the Noel Coward Theatre, London