WHAT'S ON AT THE VAUDEVILLE THEATRE, LONDON
What's On at The Vaudeville Theatre, London
Six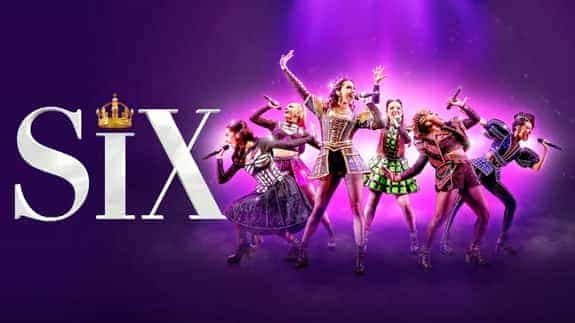 Thursday 5 October 2023 - Sunday 3 November 2024
The international smash hit musical SIX is back! Multi award-winning with a spectacularly successful studio album adored on playlists across the globe, this sell-out Tudor take-off has 'an incredibly strong and powerful message. Boundary-pu...
Billie the Kid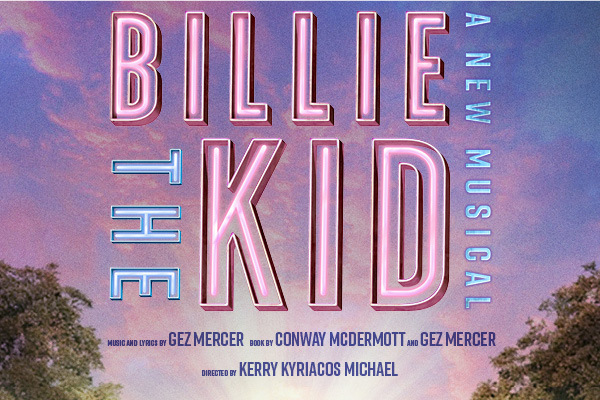 Monday 13 - Monday 20 November 2023
Seventeen-year-old Billie Belle is a girl used to having the odds stacked against her. Born in a southern state, bible belt town to a delinquent mother, Billie spent her childhood saving discount-store coupons and working night shifts to ke...
Six - Singalong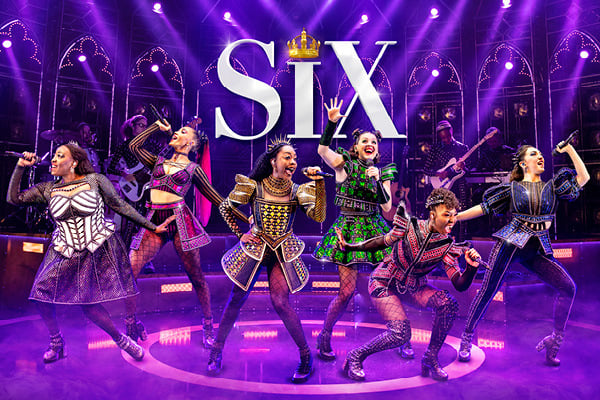 Sunday 12 May - Sunday 25 August 2024
Divorced, beheaded, died, divorced, beheaded, survived. All this time They?ve been just one word in a stupid rhymeSo they picked up a pen and a microphoneHistory?s about to get overthrown. Critically acclaimed across the UK with a sound-tra...
How to get to the Vaudeville Theatre, London