Disney100 - The Exhibition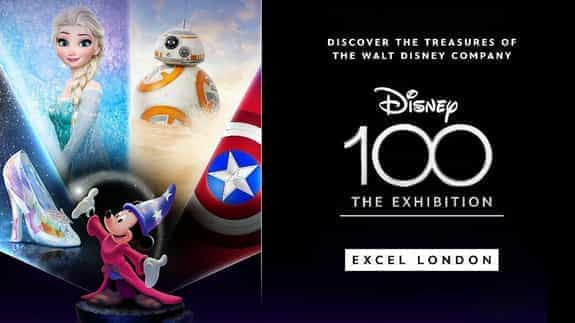 Saturday 2 December 2023 - Monday 13 October 2025
The Walt Disney Archives has opened its vault of treasures, showcasing hundreds of extraordinary objects, including many of Disney's "Crown Jewels" - more than 250 rarely-seen artefacts and works of art, costumes and props, and other incred...
Museum of Austerity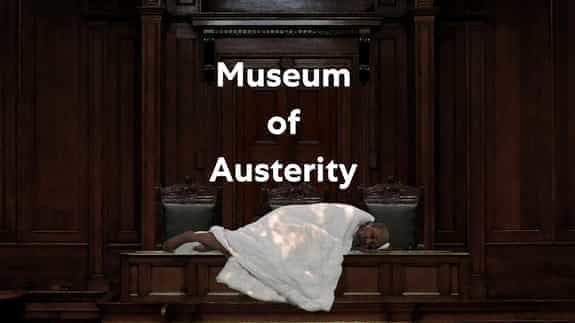 Saturday 2 December 2023 - Saturday 3 August 2024
Witness the human stories of Austerity Britain in this arresting mixed reality installation. More than an exhibition; it's a blend of theatre, history and humanity. A place to reflect on the past and reimagine the future.  A decade-long ca...