EXHIBITIONS & FAIRS IN LONDON
Disney100 - The Exhibition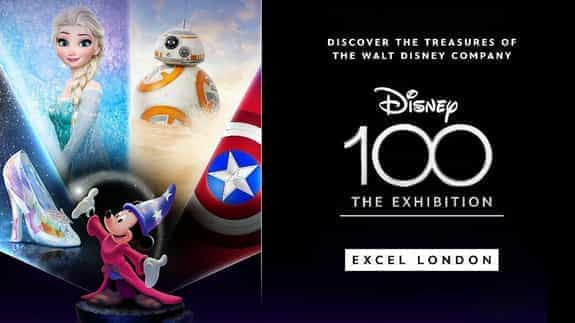 Tuesday 5 December 2023 - Monday 13 October 2025
The Walt Disney Archives has opened its vault of treasures, showcasing hundreds of extraordinary objects, including many of Disney's "Crown Jewels" - more than 250 rarely-seen artefacts and works of art, costumes and props, and other incred...
Magic Mike Live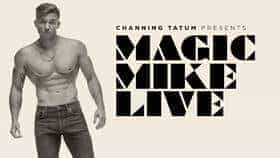 Wednesday 6 December 2023 - Saturday 7 December 2024
Following a critically acclaimed launch in Las Vegas back in 2017, Channing Tatum is bringing sexy back to London with his brand-new production of Magic Mike Live at the Hippodrome Casino. Featuring masterfully sculpted hot bods, raunchy da...
Fearne Cotton's Happy Place Festival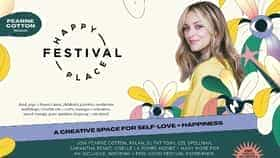 Saturday 13 - Sunday 14 July 2024
Fuel your thoughts and find your sanctuary this summer at the UK's biggest space dedicated to feeding both body and mind. A creative space for self-love and happiness. We can't wait to see you there, and remember - the magic really happens ...