Disney100 - The Exhibition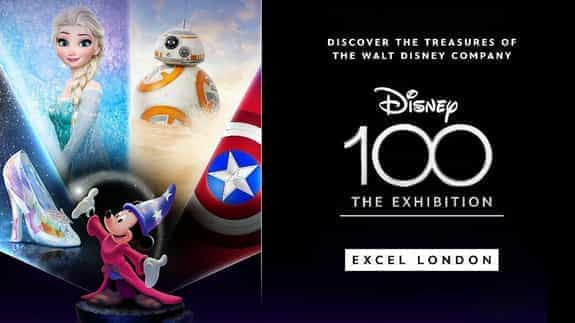 Monday 11 December 2023 - Monday 13 October 2025
The Walt Disney Archives has opened its vault of treasures, showcasing hundreds of extraordinary objects, including many of Disney's "Crown Jewels" - more than 250 rarely-seen artefacts and works of art, costumes and props, and other incred...
Van Gogh: The Immersive Experience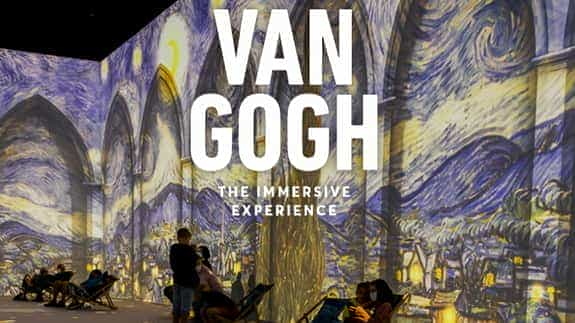 Monday 11 December 2023 - Sunday 28 January 2024
Have you ever dreamt of stepping into a painting? Now you can with this 360º digital art exhibition that has beentouring since 2017 with over 5,000,000 visitors worldwide. Take an awe-inspiring journey into the incomparable universe of on...
Fearne Cotton's Happy Place Festival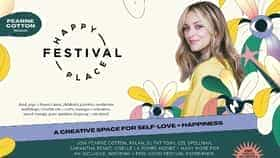 Saturday 13 - Sunday 14 July 2024
Fuel your thoughts and find your sanctuary this summer at the UK's biggest space dedicated to feeding both body and mind. A creative space for self-love and happiness. We can't wait to see you there, and remember - the magic really happens ...