THEATRE FESTIVALS IN LONDON
Kaleidoscope Festival 2021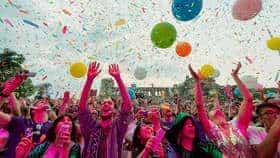 Saturday 13 July 2024
On Saturday 24th July, Alexandra Park and Palace will throw open its gates for Kaleidoscope Festival 2021 - a summer celebration in the capital like no other. Kaleidoscope is London's highest festival, set atop a hill within 196 acres of p...
Fearne Cotton's Happy Place Festival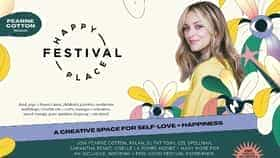 Saturday 13 - Sunday 14 July 2024
Fuel your thoughts and find your sanctuary this summer at the UK's biggest space dedicated to feeding both body and mind. A creative space for self-love and happiness. We can't wait to see you there, and remember - the magic really happens ...