Dickens Theatre Company - Macbeth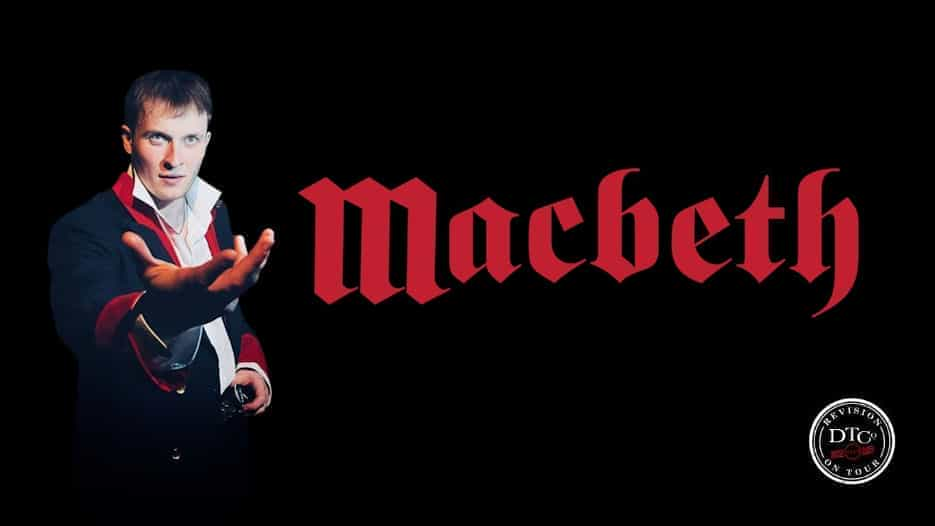 Dickens Theatre Company present the Bard's bloodiest tragedy as part of their Revision on Tour programme, which comprises of four unique stage adaptations of compulsory GCSE texts touring theatres nationwide.
This unique adaptation of the 'Scottish Play' sees the infamous Porter acting as narrator, as an ensemble of seven actors create a cauldron of characters, as Macbeth and Lady Macbeth make their perilous descent towards Hell.
Set against a back-drop of war, witchery and treasonous plotting, Macbeth's rise and fall from power remains ominously relevant in the 21st Century.
Dickens Theatre Company - Macbeth Tickets
London
London
New Wimbledon Theatre
Mon 22 Apr 2024 - Tue 23 Apr 2024
How to get to the New Wimbledon Theatre, London
Most Popular Shows and Events in London