Dickens Theatre Company - Romeo & Juliet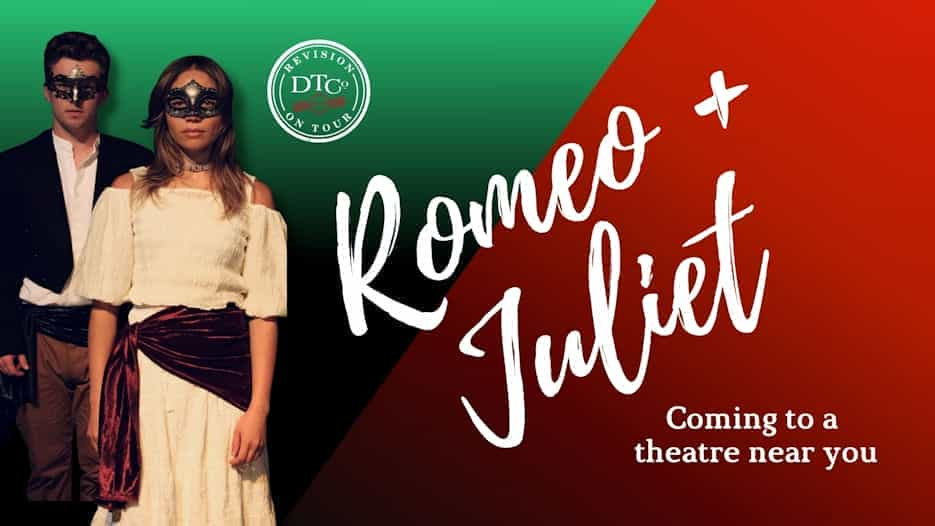 Dickens Theatre Company present an exciting adaptation of a classic GCSE English literature text as part of their Revision on Tour programme, which comprises of four unique stage adaptations of compulsory GCSE texts touring theatres nationwide.
Spoiler Alert: Romeo and Juliet are dead. And they're not the only ones.
Romeo and Juliet, Shakespeare's 'star-crossed lovers', are determined to be together at all costs. But their two families, the Montagues and Capulets, whilst 'both alike in dignity' have been fighting for generations.
Our narrator Mercutio, Romeo's witty wing-man, finds himself caught in the cross fire as he leads the audience to this play's inevitable, tragic conclusion.
Dickens Theatre Company - Romeo & Juliet Tickets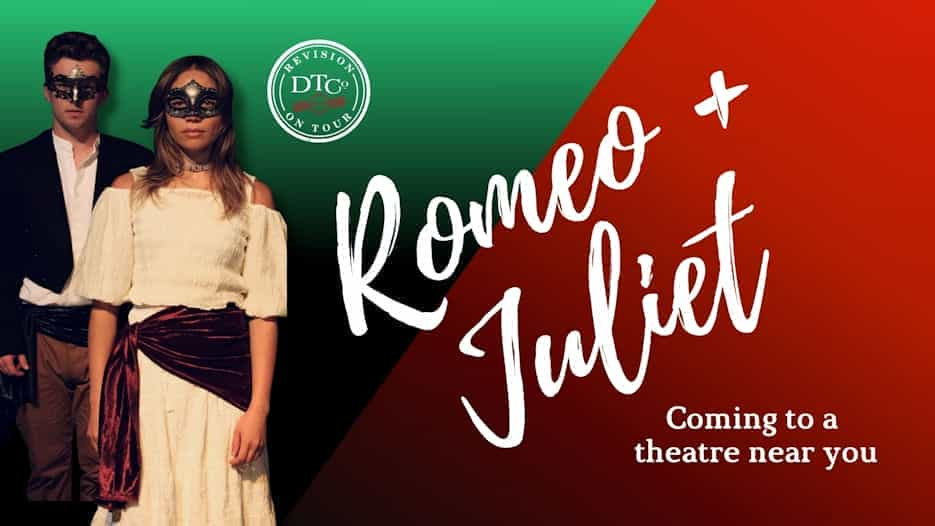 Dickens Theatre Company - Romeo & Juliet ON TOUR
How to get to the New Wimbledon Theatre, London
Most Popular Shows and Events in London