Jane Weaver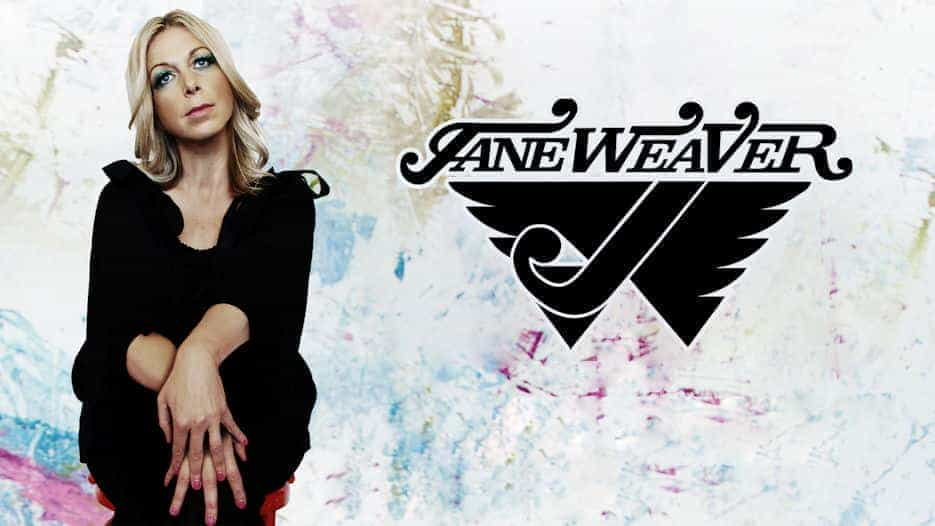 Abusing, evading, and obliterating 20 years of whimsical pop trends, Jane Weaver's experience as a truly independent and resilient songwriter and sound-carrier commands respect and inspiration in equal measures.
Complete with unpretentious Day-Glo pop sensibilities, wit, kindness, humour and glamour, the Manchester-based melodic-protagonist is an unshakable figure in the UK's experimental folk pop music landscape channeling new depths of creative cosmic energy moving from science to séance; a model student of second-hand Krautrock, female punk, hard-subbed new-wave, synthesizer skip-finds and unpronounceable worldly feminine pop. Fused into an eco-friendly hum; pop music for post-new-normal times. Created from elements that should never date, its pop music reinvented.
Raised on the enthusiasm and inspiration of Factory records founder Rob Gretton and counting Doves and Elbow as her early backing bands, Jane's desire to cultivate and promote Manchester's lesser-documented female musicians lead to her long-running Bird records imprint (releasing the earliest recordings of Cate Le Bon, Beth Jeans Houghton and Maxine Peake) housed in the anti-office of Andy Votel's Twisted Nerve label.
How to get to the Scala, London
Most Popular Shows and Events in London