Lord Apex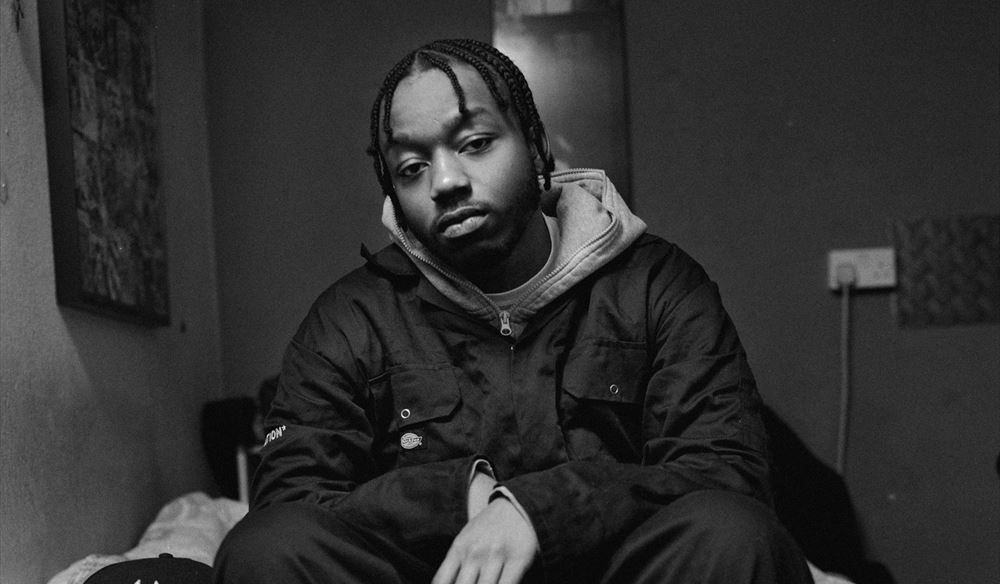 West London rapper Lord Apex, who hails from White City, is a man of many names including Sensei, Yardie Miyagi and AP. He grew up listening to reggae giants like Beres Hammond and Queen Ifrica, and was also influenced by American rap heavyweights such as Missy Elliot, Lil Wayne, Gucci Mane and J Dilla.
Lord Apex started recording with friends from an early age, releasing the lo-fi hip hop tracks Bebop and Geisha in 2015. In addition, he began creating what he dubs "projects", each one having a unique concept at the forefront.
In 2018, Lord Apex came out with the S.O.I.L. EP produced by The Kount and started his Smoke Sessions mixtape series. Smoke Sessions, Vol. 1 featured a blend of dense rhymes and atmospheric beats, while 2019's Smoke Sessions, Vol. 2 offered up laid-back, jazzy vibes through songs like Spliff In The Morning and EM3.
In spring 2020, Lord Apex released his Darkskies EP recorded with producer Bushi Vibes and boasting the popular song Hell Out Of Dodge, followed in autumn by his Supply & Demand EP with renowned Harlem producer V Don (A$AP Rocky, Dave East).
Due do his relaxed style, Lord Apex has become a top live act and underground hero.
On 26 February 2021, Lord Apex announced rescheduled dates in November 2021 for his Smoke Sessions UK tour in support of the forthcoming release of Smoke Sessions, Vol. 3.
How to get to the Koko, London
Most Popular Shows and Events in London