OMD - Orchestral Manoeuvres in the Dark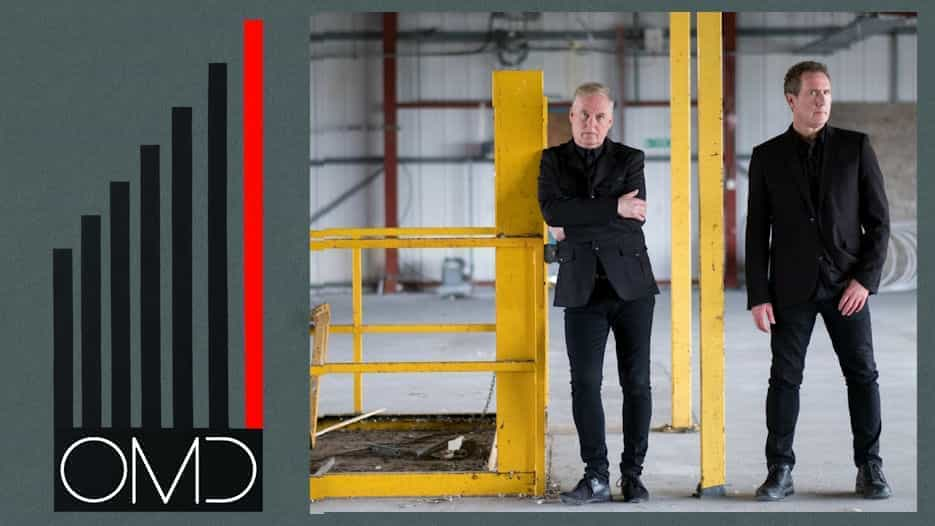 Four decades has seen – give or take a decade break – Orchestral Manoeuvres In The Dark (OMD) sell an astonishing 25 million singles and 15 million albums, establishing them as electronic synthesiser pioneers and one of Britain's best-loved pop groups.
Wirral duo Andy McCluskey and Paul Humphreys released their debut single "Electricty" in 1979 on Manchester's iconic Factory Records with the label's famous catalogue number, FAC 6.
A contract with Virgin's Dindisc soon followed and they would go on to score Platinum-selling albums which spawned Top 10 hit singles in the 1980s and 90s including "Enola Gay", "Souvenir", "Maid of Orleans", "Joan of Arc", "Sailing on the Seven Seas", "Locomotion" and "Pandora's Box".
OMD - Orchestral Manoeuvres in the Dark Tickets
London
London
The O2 Arena
Sun 24 Mar 2024
How to get to The O2 Arena, London
Most Popular Shows and Events in London