Poppy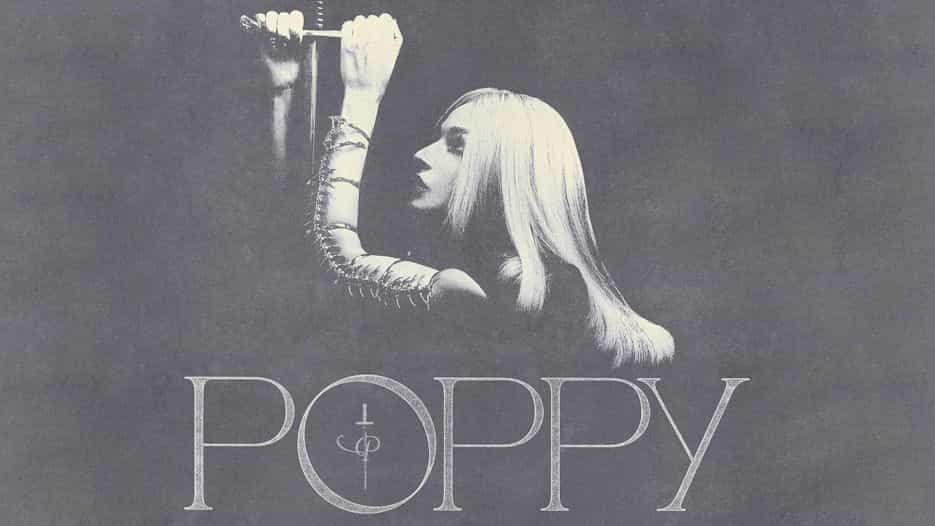 The American singer, songwriter, musician, and YouTuber gained viral fame in 2014 by starring in performance art videos as an uncanny valley-like android entity who commented on and satirised internet culture and modern society.
Embarking on a music career, she has gone from recording art pop and bubblegum pop songs to incorporating heavy metal, industrial rock, and a nu metal influence with visuals in her music videos criticised as being "increasingly disturbing", "violent", and "macabre."
Her Grammy Award nomination for Best Metal Performance makes her the first and currently only female artist to be nominated in a metal category and she has continued her long-time collaboration with professional wrestling promotion WWE NXT by releasing the metalcore soundtrack EP Eat (NXT Soundtrack).
Poppy Tickets
London
London
Koko
Tue 20 Feb 2024 - Wed 21 Feb 2024
How to get to the Koko, London
Most Popular Shows and Events in London