Spiritualized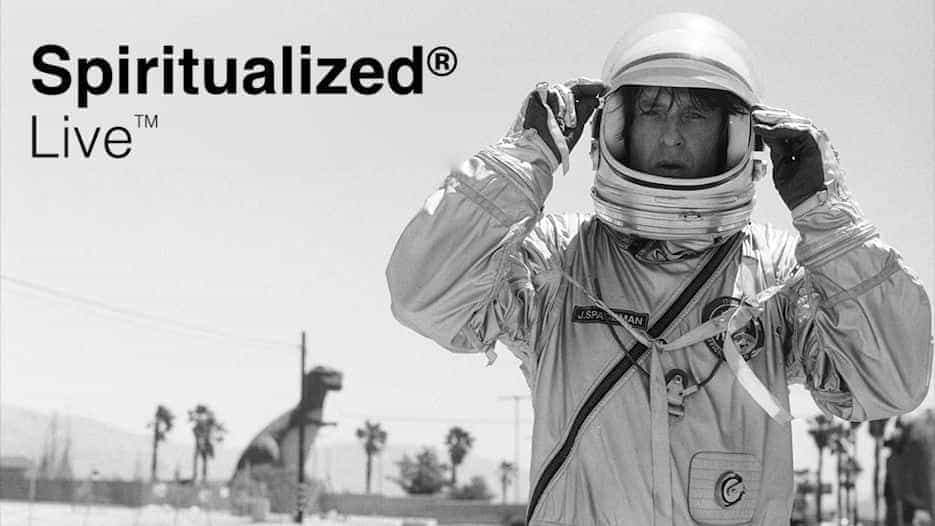 Fresh from their thirteenth album release, "Everything Was Beautiful" - their third to reach the UK Top 5, in April 2022 - Jason Pierce (a.k.a. J.Spaceman) and his Warwickshire space rock band Spiritualized return with their beautiful waves of blissful noise, spectral waltzes, gorgeous lullabies, mesmerizing cinematic songs, and painstakingly wrapped layers upon layers of gloriously transcendent sounds.
Spiritualized Tickets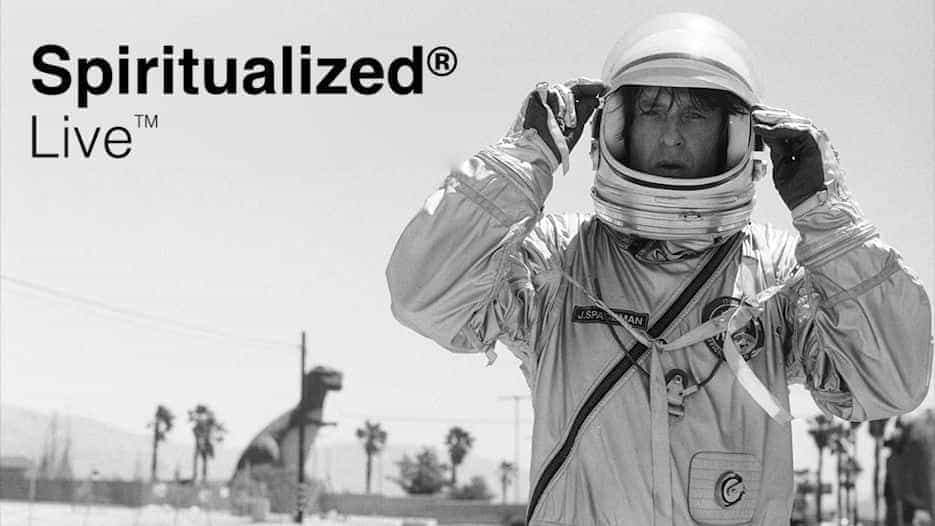 Sorry, there are no tickets for Spiritualized in London available at the moment. This maybe due to one of the following reasons:
- Spiritualized in London tickets are currently not on sale.
- The event has sold out.
- Details have not yet been announced for Spiritualized in London.
- The event may have been cancelled.
- The event has been and gone.
Join our free mailing list for
updates about this event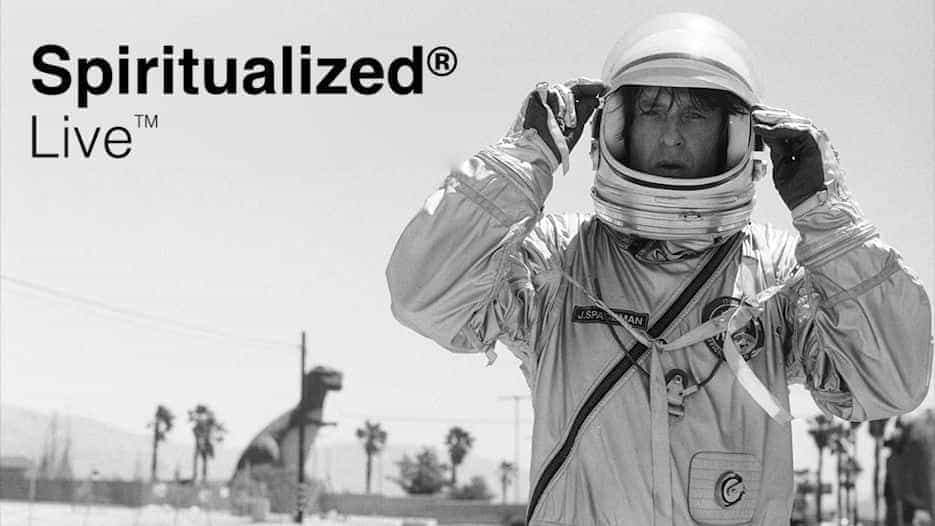 Our review on Spiritualized
Thriller - Palace Theatre, Manchester - Monday 10th February 2020 by Karen Ryder
Our Rating
Was this to be a Thriller or a Killer of a show? I had no expectations, no idea what to expect, and no friends who had seen it to give me a cheeky heads up.
It is a concert / cabaret style entertainment show. And I don't mean that in a Simon Cowell insult kind of way. The only narrative is the music's timeline, and the show is led by pure song, dance, costumes and lighting. We are gently guided through MJ's musical history, from mowtown, to disco, to pop.
The cast is headed by four main vocalists, and a large dance team. Kieran Alleyne is spotlighted several times in MJ's most iconic dance roles, including Thriller, Bad, and Bille Jean. His moon walk earned a whoop from the audience, and was matched onstage by the never ending enthusiasm of the cast as a whole.
The costume changes are plentiful, and range from the full sequin sparkle to the blood drenched zombie.
The energy from the stage is palpable, and there are moments for the audience to join in and bust a move, wave their arms in the air and sing along. It was lovely to see a family audience, showing how music can transcend generations. A few members of the audience were even dressed accordingly, with the infamous one sparkly glove, spats and hats.
The second half was my generation of Michael songs, so created nostalgia, and had me drifting down memory lane.
The show occasionally leans towards a cheese buffet, with timely placed air fist grabs, angst fuelled ballad faces, and musical theatre style emotion that seemed a little at odds with the pop feel of the show, but hey - if you like a bit of cheese and love Michael Jackson's song catalogue, then you can't go wrong. Just remember though, if you do see it and don't agree with me, don't blame it on me, or the sunshine, blame it on the boogie.
Our review on Spiritualized
Thriller Live - Palace Theatre, Manchester - Monday 19th February 2018 by Debra Warren
Our Rating
I have to admit not being sure what to expect. I like the music of the King of Pop and remember avidly awaiting the new releases of his singles and videos on Top of The Pops throughout my childhood and teenage years, however I would not consider myself a super fan so was a little apprehensive in case I didn't really know the music as well as I thought I did!
I need not have worried, from the outset the songs were recognisable and the 4 lead vocalists were all stunning in their portrayal of many of the most well known and certainly many of my favourite tracks. The stage setting was simple which ensured that it did not detract from the dancing and singing which was the main focus of the show. Having said this, there was a mixture of small scale pyrotechnics and video montage which added to the atmosphere.
Adrianna Louise's version of "The Way You Make me Feel" definitely rocked the house and showed the strength of her voice.
The more rock style of Rory Taylor's voice perfectly suited popular classics such as Dirty Diana, whilst also showcasing his softer items with a heartwarming version of "She's out of My Life".
The show for me was stolen by Shaquille Hemmans and Eddy Lima. Shaquille's range of voice perfectly suited the range of classic songs he sang and his mannerisms were a tribute to the talents of Michael Jackson. Eddy Lima's dancing, particularly for Billie Jean, Smooth Criminal and Thriller had the audience on their feet- both joining in and in appreciation. His uncanny resemblance to Mr Jackson also helped to wow the audience.
Personally, I thoroughly enjoyed the show and felt like I was waiting for each song as if it was the release of the videos and singles from my youth.
Most Popular Shows and Events in London