The Goa Express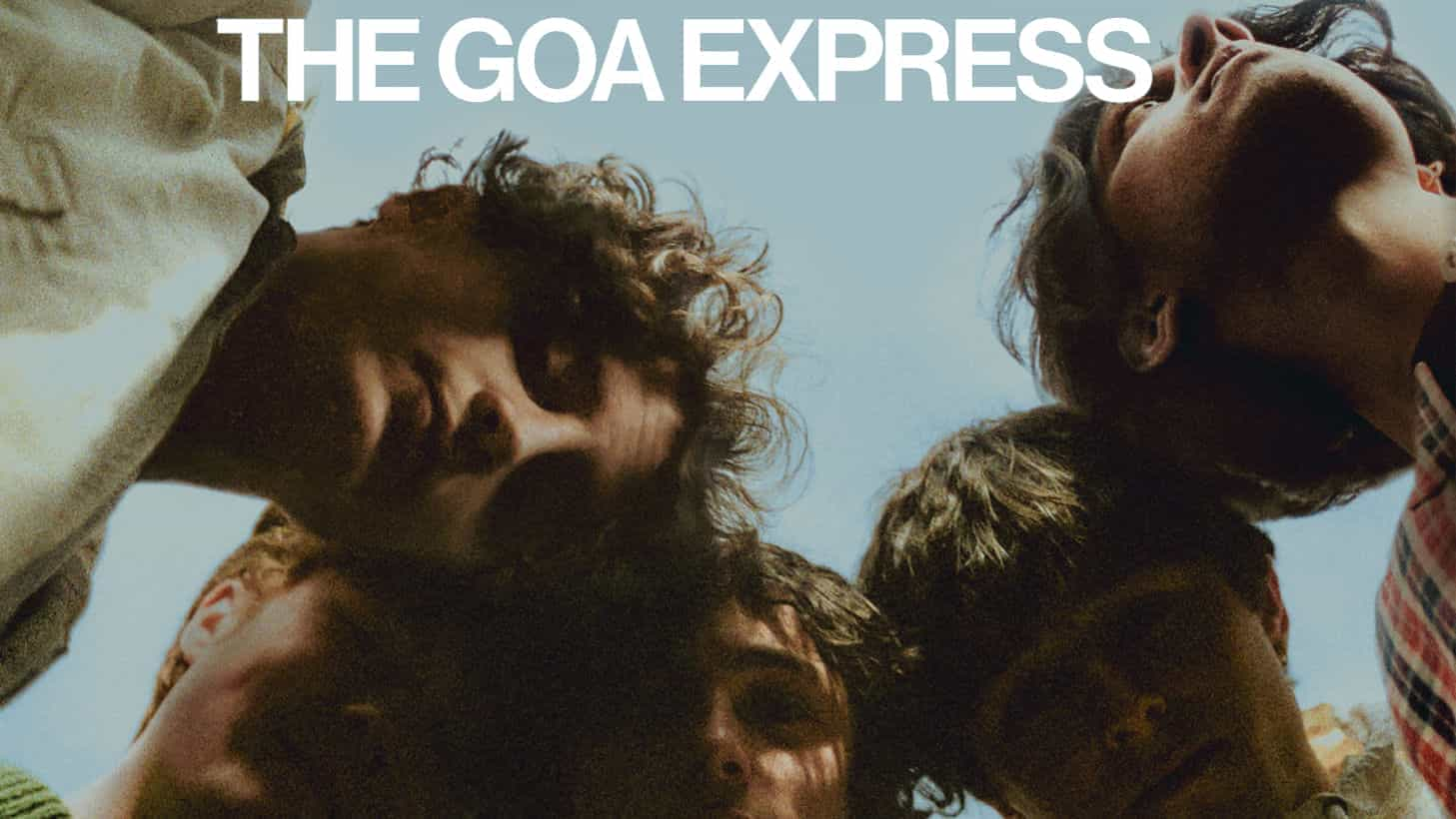 Teenagehood, brotherhood and a genuine love for alternative music has united THE GOA EXPRESS from the off. Hailing from the industrial towns of Burnley and Todmorden and adopted by the Manchester culture carriers, where they attend university, their teenage years can be viewed as something of a hedonistic pilgrimage into the underbelly of suburban rock and roll.
Together, brothers James Douglas Clarke (Guitar + Vocals) and Joe Clarke (Keys), along with Joey Stein (Lead Guitar), Naham Muzaffar (Bass) and Sam Launder (Drums) all contribute to a fuzzy wall of diverse sound, becoming harder to pin down with their constantly evolving, psych-umbrella'd, rock and roll. T
heir genuine joy in the everyday; their attitude and antics seem to hark back to the glory days of the NME - if they talk about a night out, you want to be there - because these lads ooze charm and wreak havoc.
The Goa Express Tickets
London
London
The Lexington
Fri 29 Dec 2023
How to get to The Lexington, London
Most Popular Shows and Events in London