Master Peace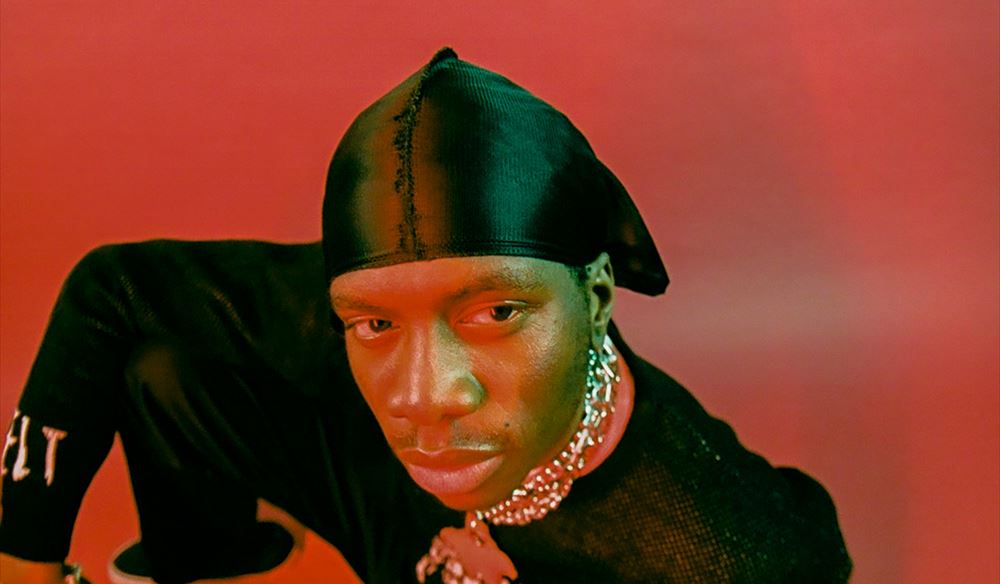 With his expansive library of Hip-Hop, Pop and indie music, Master Peace has gone on to create unique music juxtaposing nostalgic alternative rock with contemporary sounds of street music. After doing grime sets at London-based radio stations such as Radar, he wanted to break out of the mold and experiment with drum patterns from his favourite bands and his own unpolished flow. The resulting sound feels refreshingly filter-free - a novel idea in this generation which appeals to young people who are tired of the perfection seen every day on social media.
There's no pretence with him either. Usually artists recoil when asked who their inspirations are, but he is forthcoming and enthusiastic when listing his muses, from Kurt Cobain to Phil Collins and even Busted: "they just make me feel good and remind me of being young, having fun and having my first crush".
Honest, genuine and overflowing with youthful excitement, he's way out in front of the next wave of experimental and infectious sound for his generation.
How to get to the Scala, London
Most Popular Shows and Events in London